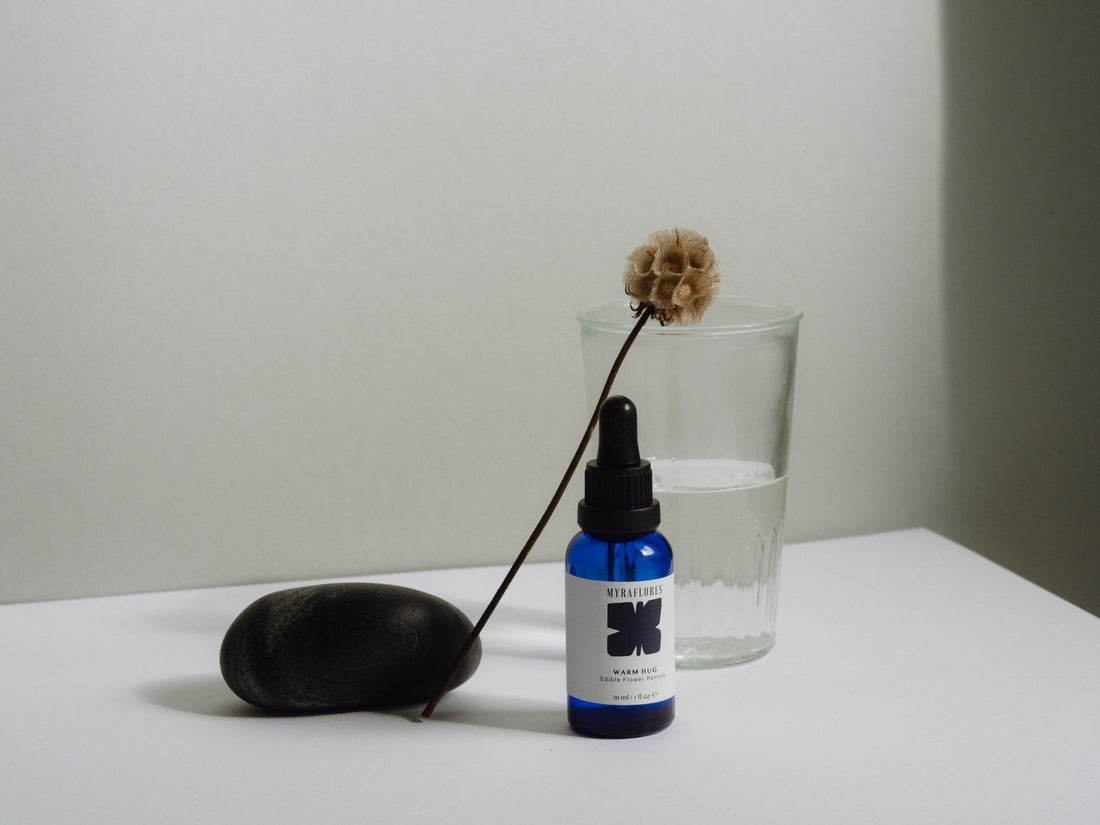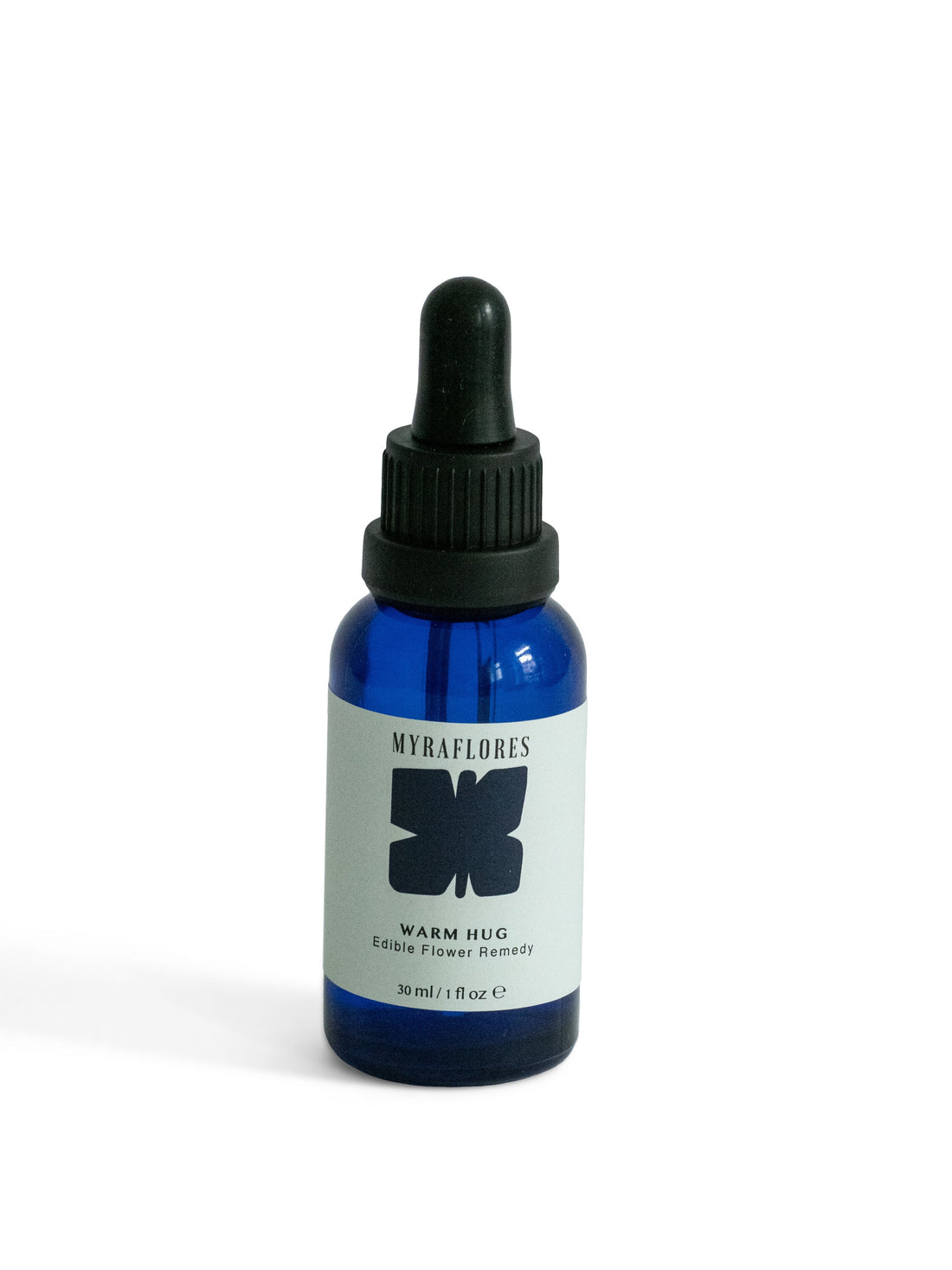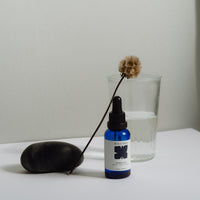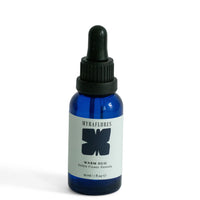 To feel unity, connection, patience, release, enthusiasm + openness.

Flower essences
Agrimony, water violet, vine, heather, chicory, wild rose + impatiens.
Recommended for
• A feeling of loneliness and craving community
• Hiding your troubles without those around you knowing anything is wrong
• Extreme independence to the point of isolation
• Being overbearing, judgemental and over concerned with others
• Over caring for others with less attention to your personal needs
• Feeling you are fated to loneliness and giving up on finding community
• In transition seeking a new like minded community that matches your state of being
• Overly judgemental and critical of others, often in comparison mode
Ships within two weeks after purchase
We formulate our small-batch blends in the heart of Amsterdam and use a pre-order system to skip the waste caused by overproduction.
Free shipping on orders over €100
Description
How to use
Ingredients
Warnings
How to use
Take 4 drops under the tongue 4x per day until the remedy is complete. If you're sensitive to taste add to water, juice or coffee.
For more information please refer to our FAQ page.
Natural mineral water (80,67%), brandy bio 40% vol or vegetable glycerin (16,67%), flower essences (2,67%).
Keep out of reach of children. Should not be substituted for a balanced diet. When ingesting flower essences, do not touch the dropper to your mouth and do not place the dropper on an unclean surface.
How to use our Flower Remedies
1. find the right remedy for you
It's important to first browse all flower remedies and find the one that best matches your current emotional state. You can find details under "recommend for" section of each remedy.
2. take the remedy consistently
Commit to consistency by taking 4 drops under the tongue 4x's per day until the bottle is done. It's best to take it in the morning when you wake up and at night before bed to also tap into your subconscious state.
3. check-in with yourself
Once the bottle is done see how you are feeling. You can choose to repeat the same remedy again to go deeper in the effects or find a new remedy that best matches your state. The impact of all flower remedies are gentle + subtle.