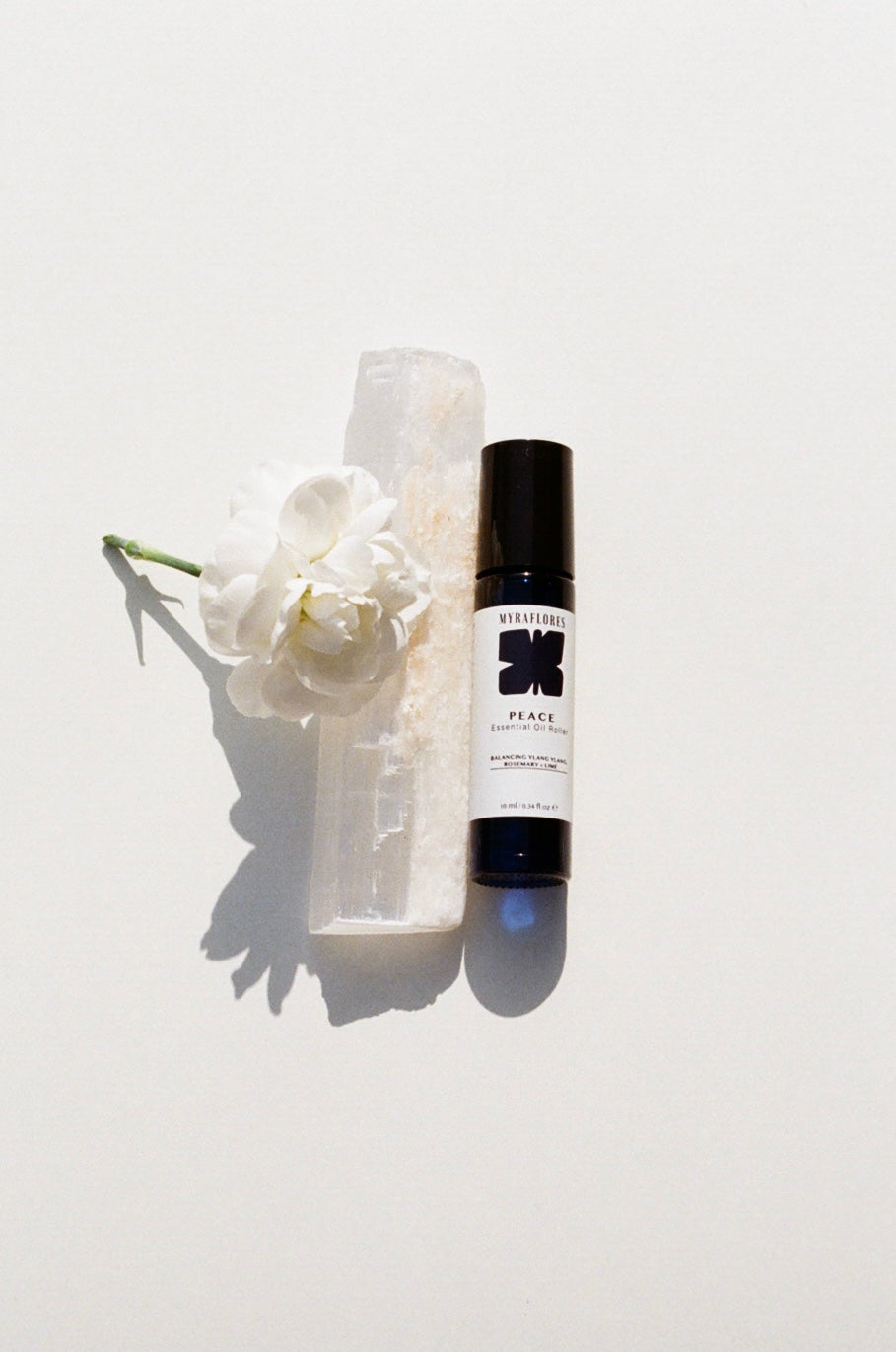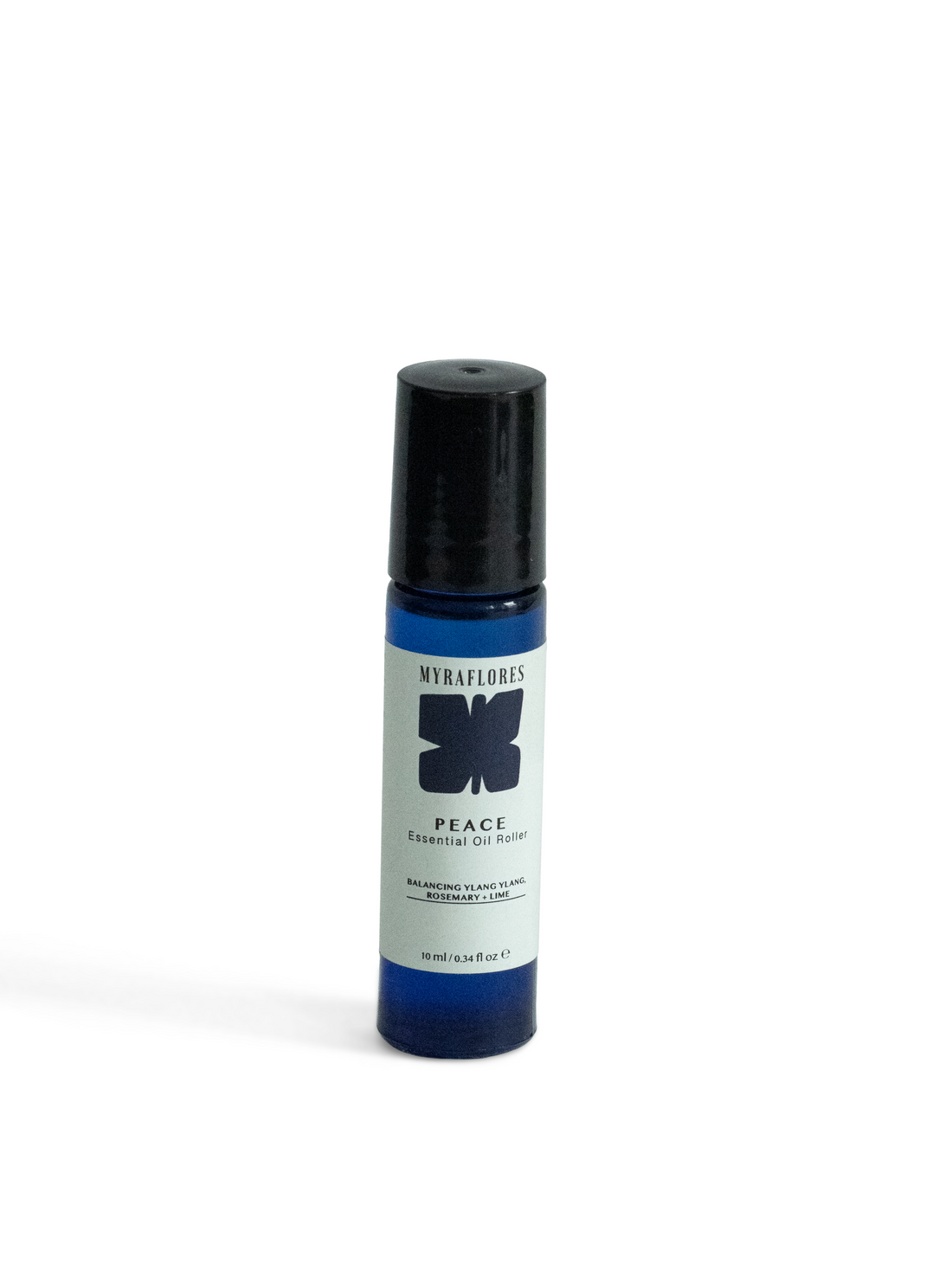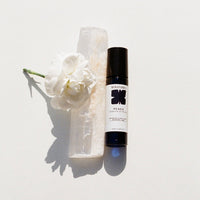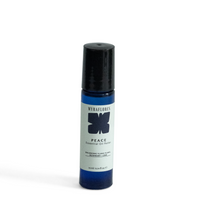 To feel balanced and uplift your state of mind.
Ylang Ylang, Rosemary + Lime.
Ships within two weeks after purchase
We formulate our small-batch blends in the heart of Amsterdam and use a pre-order system to skip the waste caused by overproduction.
Free shipping on orders over €100
Description
How to use
Ingredients
Warnings
Essential oil blend made for skin application.
How to use
1. Roll onto palms and breathe in aromas to balance and uplift.
2. Roll onto the stomach and pulse points when experiencing mood shifts.
3. Bonus: Roll onto the neck as a natural fragrance.
For more information please refer to our FAQ page.
Vitis vinifera (grapeseed oil), lavandula angustifolia (lavender *), citrus aurantifolia (lime *), rosmarinus officinalis verbenoniferum (rosemary *), cananga odorata (ylang ylang *), mentha piperita (peppermint*) *organic.
Keep out of reach of children. For external use only. Citrus oils present, avoid contact with direct sunlight while using. Do not use while pregnant or breastfeeding.
How to use our Essential Oil Rollers
1. On the temples + hairline
Roll away from the eyes on the temples + hairline for deep relaxation.
2. ON THE hand + inhale
Roll generously onto the palm of the hand. Take a few deep breaths and let nature influence you state of being.
3. on the pulse points
Roll directly on the wrists and pulse points throughout the body to promote well-being.
4. as a natural perfume
Roll behind the jawline, neck area + chest to enjoy as a natural perfume throughout the day and to carry with you!